About Key Green Solutions
Single stream recycling, a common word and process today but in 2009, that just was not the case. The simple task of finding a single stream vendor to service a large health care organization planted the seed for a much larger industry need—collecting, tracking, and reporting sustainability metrics so hospital executives could use data for imperative decisions.
Key Green Solutions began in 2009 based on one hospital administrator's idea, based on feedback from a large healthcare organization, that they wanted to know how their single stream recycling numbers compared over a monthly, quarterly, and annual basis. The tiring task of collecting and managing their data proved difficult and time consuming. Through the integration of healthcare expertise, software knowledge, and data needs, Key Green Solutions came to fruition in the home office of our Managing Partner.
The vision was to create a comprehensive, easy to use dashboard. We began with the waste module and have evolved over the years to include energy, food, and purchasing tracking. We credit our strong user community for their constant feedback, which has grown our software to be the leader in sustainability management software for healthcare. We currently report and manage customers' data for over 100 million square feet of healthcare facilities throughout the country.
Our mission at Key Green Solutions is to automate and systematize data collection in a way that empowers organizations to be more efficient. We work directly with vendors and suppliers to ensure the most accurate data. We create information from the mounds of data that are created in healthcare systems. This in turn allows our users to create answers to the complex questions our users need to know to make complicated decisions. We remain neutral about vendors, but strive to support our customers' sustainability goals—whether that's reducing the energy spend by thousands of dollars or increasing their sustainable and/or local purchases in their hospital cafeteria. We know that managing sustainability means more than just being green, we have to ensure the bottom line is green as well. The data tells the story of each hospital's individual growth, and we are there to support their efforts.
---
Managers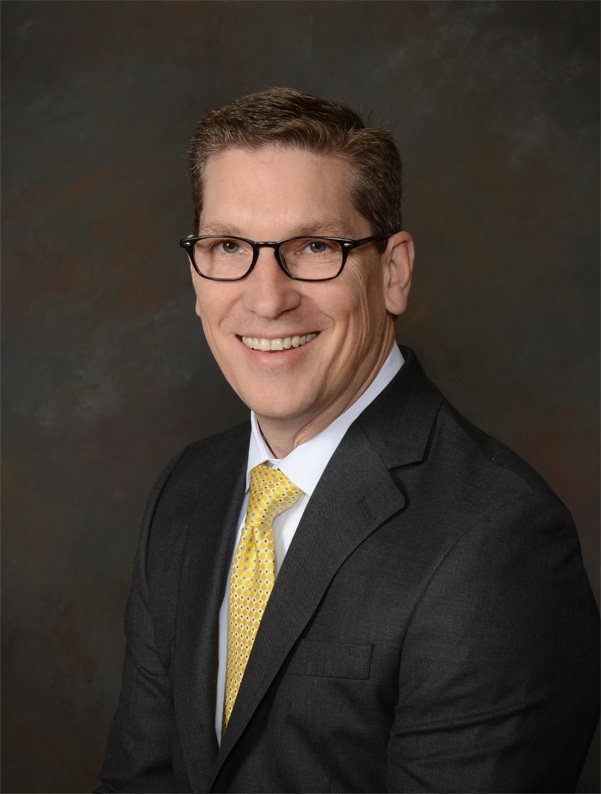 Mark Huizenga
Managing Partner
Mark is a highly-motivated, results-driven professional with nearly 20 years of proven management consulting expertise. Mark has a Bachelor of Arts Degree in Business Administration from Calvin College and a Master's Degree in Management from Aquinas College, and a fellow in Political Leadership from Michigan State University. Mark is a Board Certified Medical Practice Executive with the American College of Medical Practice Executives. He has consistently been a high performer: holding senior management roles with Spectrum Health, Health Development International, ProCare Systems as well as other health care organizations. Mark has been an adjunct instructor at Grand Valley State University in Grand Rapids, Michigan. Mark serves as managing partner for Key Green Solutions, LLC
Mark serves on various boards including Health Development International, Grand Valley Metro Council, Michigan Conservative Energy Forum, The Rapid – ITP, The Salvation Army and is an advisor to several medical practice boards.
Mark has been a guest lecturer in Central America, Eastern Europe, South East Asia and the United States.
---
Jeff Burks
Relationship Manager
Jeff is a highly-driven, customer-focused professional with over 20 years of proven information technology and software expertise. Jeff has a Bachelor of Science Degree in Management Science with an emphasis in Decision Support System from Virginia Tech and a Master's Degree in Human Service Counseling from Regent University. Jeff has worked internationally at Fortune 200 companies leading very complex web-based data conversion projects in the banking and insurance industries. Jeff consistently deepens executive level customer relations by organizing, leading and presenting solutions that address organizational goals and objectives. Jeff is the Relationship Manager with Key Green Solutions.
Jeff has developed industry experience in several categories including:
Sustainability Metric Tracking and Benchmarking
Sustainability Dashboards and Executive Reporting
Sustainability Program Management
Jeff has written articles on using software to successfully manage sustainability and has been a guest speaker in the United States and Canada.
---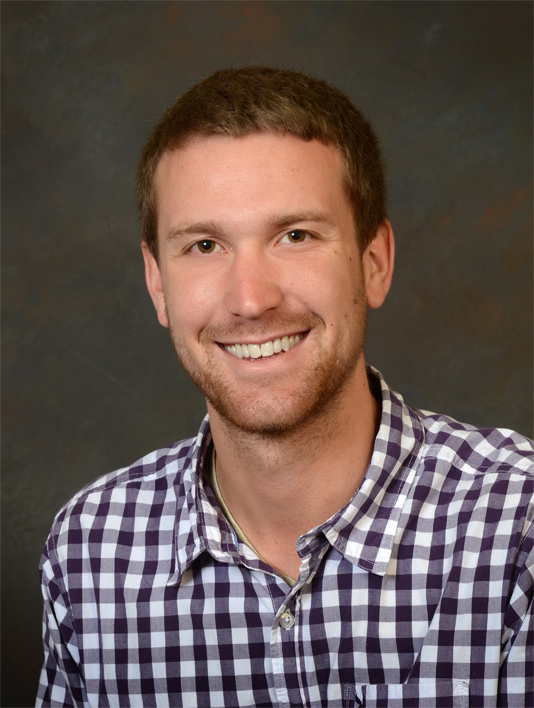 Tim Schuitema
Implementation Manager
Tim is a data-oriented, highly-educated professional who serves as the Implementation Coordinator at Key Green Solutions. Tim graduated from Calvin College with a Bachelors of Arts in Business Operations and Psychology. While attending Calvin, he studied in Europe and was introduced to business practices and product development in an international market. Tim also had multiple internships during college focusing on small business development, operations, and supply chain. Tim has previously worked as a logistics coordinator at a trucking company where he negotiated lane pricing, created daily lane routes, and satisfied customer's requests.
Tim spends most of his free time in the great outdoors. He enjoys playing a round of golf, cheering on sports teams, and spending his weekends at the beach. He loves to travel and has a goal of making it to all 50 states and all 7 continents.
---
Coordinators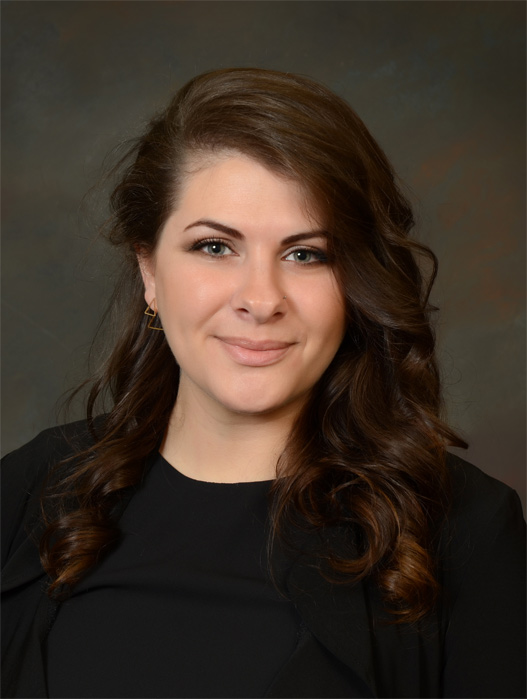 Alyssa Antekeier-Buit
Relationship Coordinator
Alyssa is a graduate of Aquinas College with a Bachelor of Science Degree in Sustainable Business. Her passion for the subject and hard working mentality helped her excel and graduate with honors. While in college, she spent one year working at the Center for Sustainability where, among other things, she helped educate fellow students about the importance of sustainability today. Alyssa spent a semester as the Sustainability Intern for Metro Health Hospital. There she worked in depth with the newly expanded recycling and composting program. Her love for traveling has driven her to volunteer in various regions of the country including South Dakota and West Virginia. Alyssa's last volunteer experience was spent in New Zealand planting native plant species in bird sanctuaries on the North Island.
---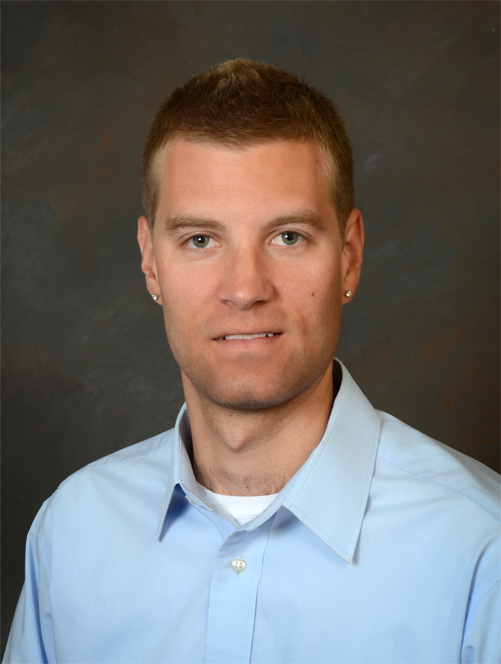 Joel Buys
Relationship Coordinator
Joel is a graduate of Calvin College with a Bachelor of Science degree in Accounting. He has experience in small business accounting. Joel's background working with numbers and attention to detail helps him excel in data analysis. Joel participated in a semester in New York where he attended briefings, and sessions at the United Nations Headquarters providing him with a unique perspective on the social and environmental issues the world currently faces.
---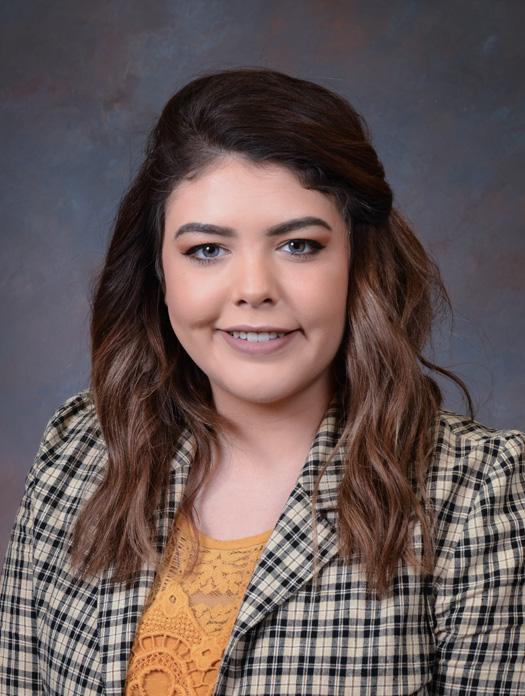 Anna Buckingham
Relationship Coordinator
Anna serves as a Relationship Coordinator at Key Green Solutions. Anna received her associates from Grand Rapids Community College, where she helped lead the honors program. Anna made the Dean's list all semesters and became vice president of a student leadership club. She received her Bachelor's degree from Calvin University where she majored in Political Science with a Pre-Law emphasis, and also received a minor in Philosophy. While attending Calvin, Anna was a part of the Model United Nations club and debate team. Anna received the William H. Liebold, II Political Science scholarship award. She also received a scholarship from the Warner Norcross and Judd law firm. Anna has always worked in customer service-oriented jobs, which has assisted greatly with her role at Key Green Solutions.
---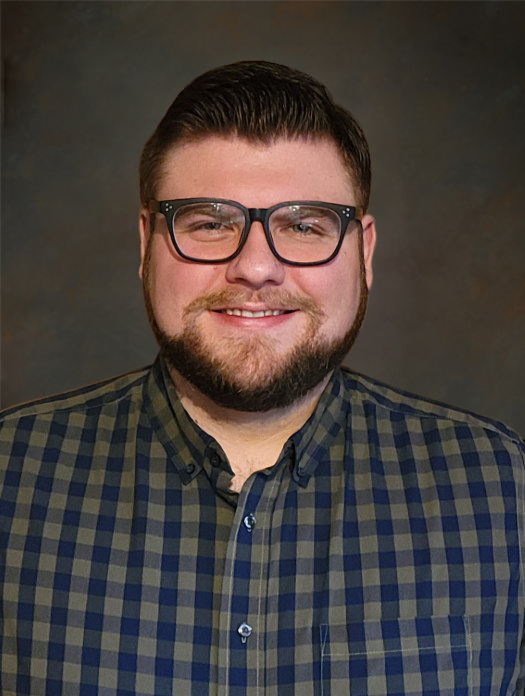 Wade Boluyt
Implementation Coordinator
Wade's role as an implementation coordinator is enhanced by his professional background in healthcare IT support, communications, and leadership. He has mastered many trades and received certifications in Lean Agile, Process Improvement, as well as End User Experience. He is passionate about the consumer experience and driven to ensure that information is communicated thoroughly and effectively. Wade has a natural gift for networking and loves bringing people together to get things done. Prior to joining the Key Green Team, Wade worked for Spectrum Health, and has first-hand experience with the complexity of large organizations and their nuanced informational needs.
---
Data Specialists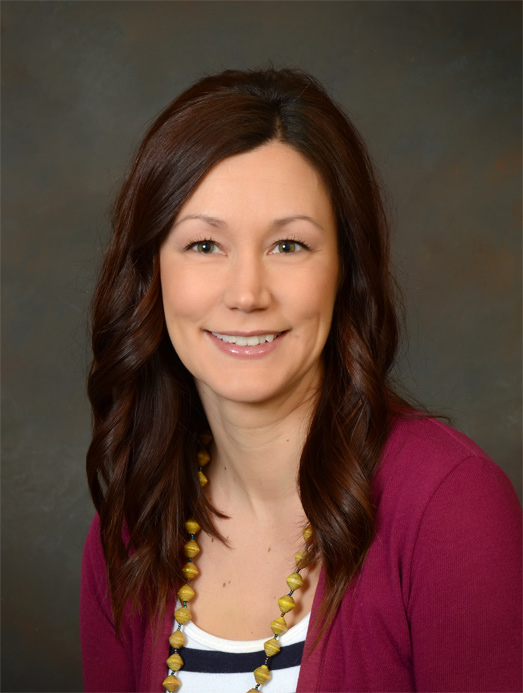 Juleen Haartman
Data Specialist
Juleen received an Associate Degree in Administration from Grand Rapids Community College.
Juleen has 9 years of experience as an Executive Sales Assistant at WZZM Channel 13.
---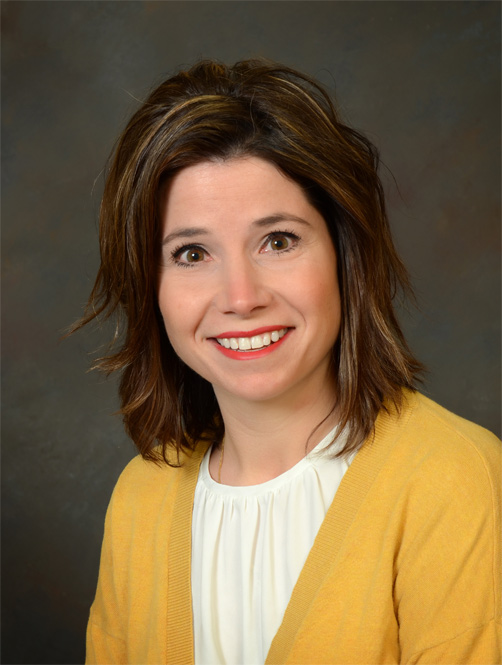 Dianah Walcott
Data Specialist
Dianah received an Associate Degree from Grand Rapids Community College.
She was a stay at home mom to her 6 children before joining the Key Green team.
She enjoys volunteering on numerous committees including a run club for girls, Rivertown Races (a community half marathon and 5k event that benefits local charities for children), and activities at school and church.
---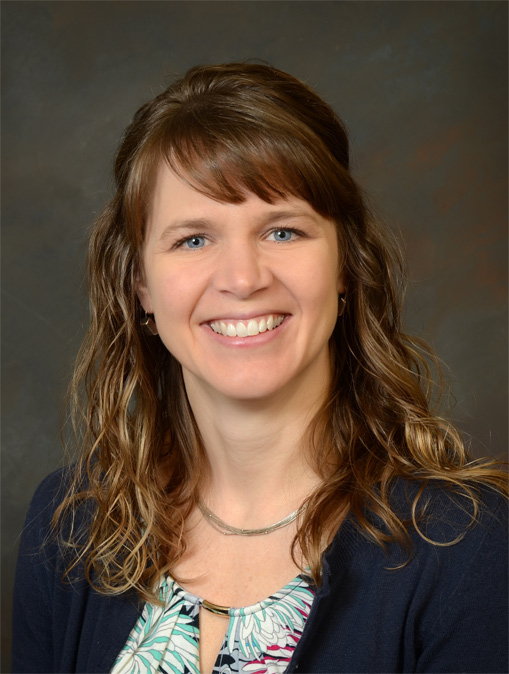 Sara Meengs
Data Specialist
Sara received a Bachelor of Arts in Special Education at Calvin College.
She has worked as an Elementary Special Education Teacher and Job Trainer for teens and adults with special needs entering the workforce. When Sara is not working or following her kids around to their various sports and music activities, she enjoys cooking delicious food for her family, reading, being active in her community, kids' schools, and church, and planning fun summer camping trips and vacations with her husband.
---
Jill Behrens
Data Specialist
Jill received a Bachelor of Science degree in merchandising from Western Michigan University.
She enjoys the outdoors, traveling, and being a mom to her two children.